Butter 01 E Liquid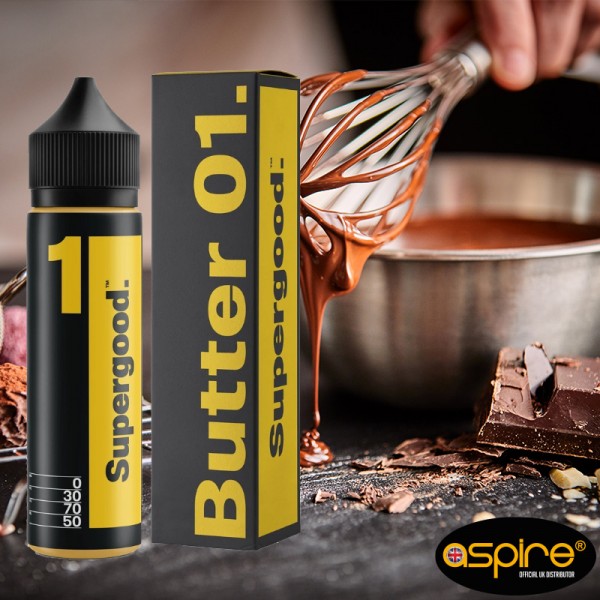 LOGIN FOR PRICES
Get an approved trade account to see our amazing wholesale prices.
Hurry For Rapid Shipping
If you order before 2pm Monday - Friday you qualify for same day shipping on all in-stock items. Please note this does not guarantee same day shipping however, any orders received after this deadline will only be processed the following working day.
SAVE MORE MONEY
DISTRO PRICING
SUPERGOOD BUTTER 01 E LIQUID
Supergood Butter 01 E Liquid Wholesale UK - By CS Distro.
Supergood Butter 01 E Liquid is a true taste sensational and rightly was the starting point for this amazing range.
Sweet mango and passionfruit topped with crispy meringue and finished with lashings of thick, fresh cream.
Vape away without any sickly side effects or calories this E Liquid is outstanding.
Bottle Size: 60ML
E Liquid: 50ML
Mix Ratio: 70 / 30 VG
Nic Shots: Bottles have zero nicotine but are nic shot compatible.
Bottle Size
Bottle Size
60ml
Base Flavour
Base Flavour
Dessert
Mix Ratio
Mix Ratio
70 / 30