Nautilus GT 3ml Glass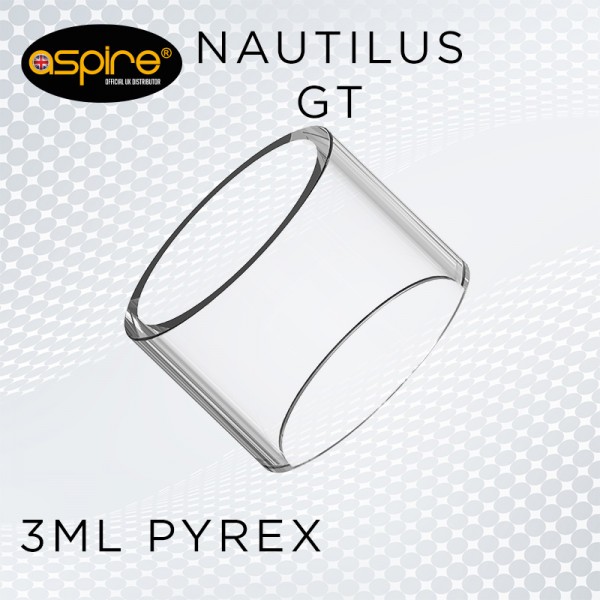 LOGIN FOR PRICES
Get an approved trade account to see our amazing wholesale prices.
Hurry For Rapid Shipping
If you order before 2pm Monday - Friday you qualify for same day shipping on all in-stock items. Please note this does not guarantee same day shipping however, any orders received after this deadline will only be processed the following working day.
SAVE MORE MONEY
DISTRO PRICING
NAUTILUS GT 3ML GLASS
Nautilus GT 3ml Glass Wholesale UK
The Nautilus GT 3ml Glass keeps the original look of the tank but offers an additional little bit extra for your juice.
Made from Pyrex and is very easily installed by removing the original glass from the protective shall and installing the new 3ml version.
Compatible only with the Nautilus GT Tank.